Browsing articles tagged with " litter pan"
Super Pet My First Home Deluxe Multi-Level Pet Home provides creative and spacious environment for your small furry friends. It's safe and has multi-level environment where your small pets can exercise and play, an ideal home especially for ferrets. This unit comes in parts, however, it's easy to assemble, just snap-together all the parts to create 1 great multi-level home.
Iris RP-750 plastic rabbit cage offers a comfortable home for your bunny. It's a multi-level cage that features side and top animal access along with easy door latching mechanisms. The material is made of strong and lightweight molded polypropylene and ABS plastic.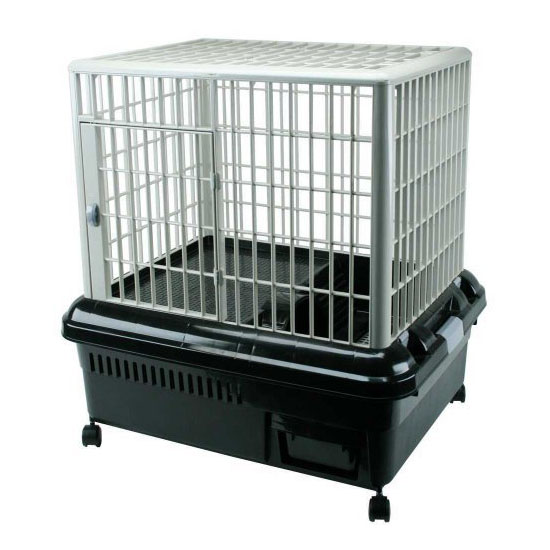 Merry Pet cat washroom or night stand pet house is multi-functional pet furniture that looks beautiful with any room décor. It's very practical, you can place it next to your bed or in the bathroom or in the kitchen near the cat's water bowl. Each product has been designed with clean lines, elegant look wainscoting paneling details, a stainless steel door knob and a towel bar attached on the side.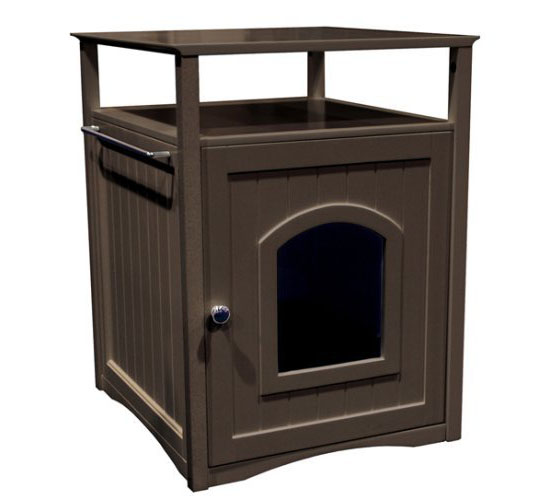 Tweets by @pawfipet