Browsing articles tagged with " kitty litter"
Petsafe Simply Clean Litter Box could be your secret weapon to keep your house fresh and odor free although there are multiple cats in your house. This self-cleaning litter box system can handle cats up to 12 pounds and work around the clock to serve a clean house all the time. The system is pretty quiet, it cleans and removes waste continuously and automatically, even the cat won't get disturbed while he's taking care of his business.
For every 24 hours, the litter box rotates slowly to scat out of the kitty litter with its internal filtering system. You don't need additional tool assemble this unit, there are no dangerous moving parts that usually can catch the cat's fur. When you traveling and take your cat with you, this unit packs along easily on your trip, setting it up takes only minutes, yet it's pretty handy for cats on-the-go.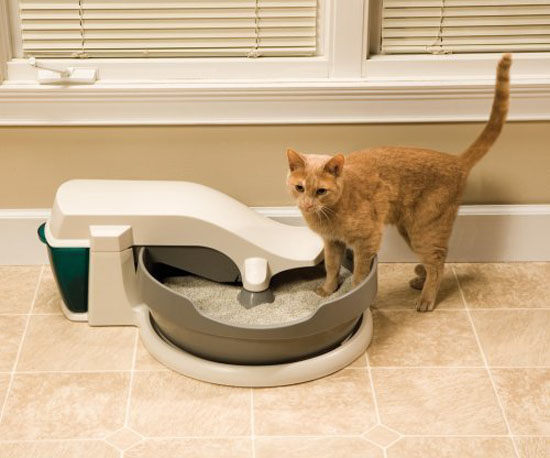 Tweets by @pawfipet