Browsing articles tagged with " holes"
Shake portable dog potty has come to the rescue, it's a sleek and easy to clean dog potty that you can carry anywhere with you. The unique name was inspired by the unique way of cleaning, all you need to do is simply seal it shut, add some water, shake it well, and empty!
There are times when you don't have the time for morning walk or stuck in a meeting the whole afternoon. You can relax knowing Shake is there to take care your dog. The design is modern enough that you can leave it out in the living room and it folds for easy storage or easy to carry wherever you go.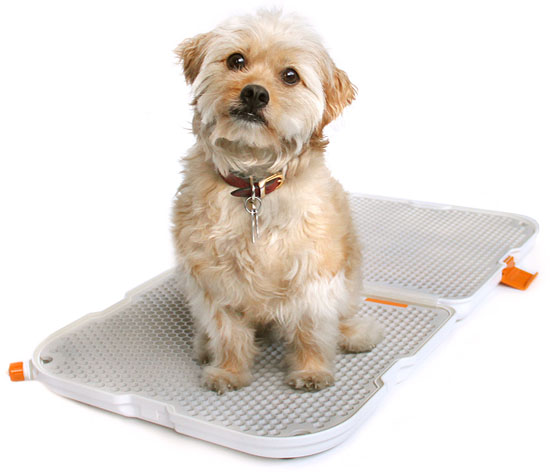 Lie this dog potty flat on the floor, the rubber base keep it from sliding or shifting, therefore, you will find no scratches on your floor.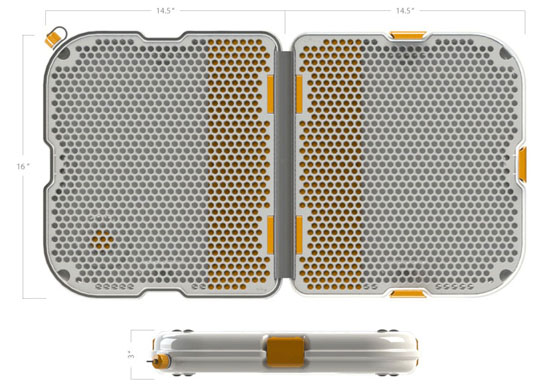 Measures 7" x 5" x 10", this Exotic Environments Forgotten Ruins Aquarium Ornament would look great in your aquarium. Amazing hand painted details would look really awesome if you have similar themed to décor your fish tank or terrariums. This unit is a solid one piece construction, your betta fish can swim around through holes or just hide. It's a great addition to any fish tank, we highly recommend this aquarium ornament to you.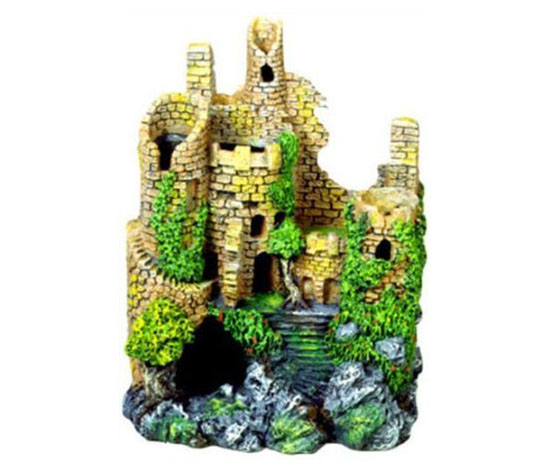 Oster Gentle Paws Nail Trimmer (78129-600) will keep your pet looking at its best with no stress involved. This device trims your pet's nail quickly and easily. We've heard many horror stories when it comes to trim your pet's nails, however, when it comes to this product, we've heard different stories. Nail trimming can be a tough job and requires you to go to the Vet, but with the help from this device, you'll find it's safer and easier. This nail trimmer features 2 adjustable speeds and a rotating heads that gently trim the nails without giving any discomfort to the pet, the safety guard holds pet's nail firmly in place to prevent accidental hair winding. Instead of scratches on the floor, you'll be getting smooth rounded nails in the end.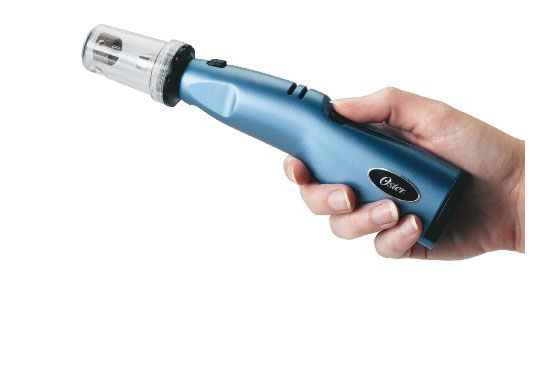 Tweets by @pawfipet