Browsing articles tagged with " health"
Some people prefer to groom their pets by themselves, this Cutie Pet Small Pet Nail Clipper would be a great addition to their grooming collection set. You can save a lot of money by grooming your pet yourself, but we have to remind you that you need to learn a thing or two about trimming the nails of your pets (cutting the nails too deep can cause your pet's paw bleeding). The stainless steel blades make a perfect cut every single time, don't forget the read the free "How to …" guide which is included with every single purchase.
Trimming your pet's nails also means maintain their health, you should trim the nails regularly. The sturdy and ergonomic grip has been designed for easy handling, the safety guard helps prevent hurting your pet accidentally. It comes with fun blue and pink color combination, so cute. Your pets trust you, so when you are the one who cut their nails, they usually feel more comfort and secure in your hand, the process is less stressful on them, and you can do it from your home.
Reptiles require precise temperature and humidity to maintain its health, that's why, having Zoo Med Economy Analog Dual Thermometer and Humidity Gauge in your terrarium is one of crucial elements. Just like its name suggests, this device allows precise monitoring for both temperature and humidity, there's Velcro backing for easy removal such as cleaning or relocation. For the price here, you can't go wrong, many customers have found the easiness to remove and reattach this device.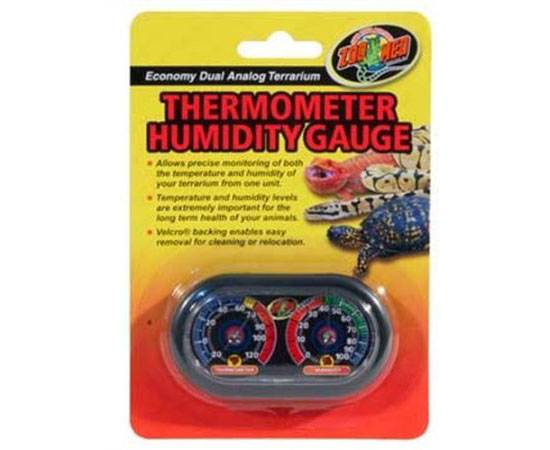 Purchase a pack of Canine Caviar 6-Inch Buffalo Lollipops for cheaper price, they are extra meaty treats for your best furry friend. Your dog deserves the best right? So, when your dog has done something good, why not reward them with delicious chewy treat? It is ideal for long satisfying chew, it also helps to reduce any tartar and maintain the health of your dog's teeth and gums.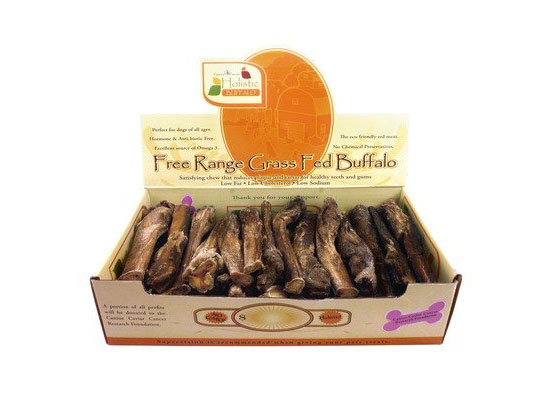 Tweets by @pawfipet