Browsing articles tagged with " furniture"
GMI Keepsafe Expansion Gate is a nice patented pet gate to keep your dog in certain area and stay away from kitchen. It's a great gate to ensure your dog can only move around in his/her special area, the gate design prevents pinch points or choke points even without plastic coverings. There are many different size options available, from 36"wide to 108"wide, pretty tall we might say, enough to keep your dog from jumping over the gate.
Those pivot points have been designed to allow maximum expansion but still meet J.P.M.A certification specifications. The gate attaches at 4 points and is hinged to swing 270-degrees for great opening and collapsing to the industries' narrowest gate for easy storage. This gate won't damage your floor, thanks to its rubber stop, the center-mounted leg makes the gate very sturdy even when fully extended.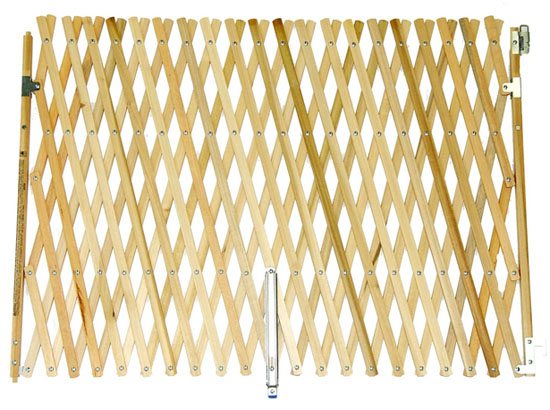 The big dogs will definitely enjoy Chunky Chews 8-inch Beef Braided Rawhide Ring, it's 100-percent premium rawhide. Each Chunky Chews is made for big and aggressive chewers, you can tell from the thick braided design and its weight (3x heavier than other rawhides bones in the same size), it's designed to last for awhile and at the same time promoting healthy teeth and gums. The ring features patented miracle-marinade no-run formula to provide your dog with rich flavor all the way through and off your carpets and furniture. The company uses only the highest quality ingredients, grass fed free-range beef hides, no hormone or antibiotic.
This dog treat also maintains your dog healthy skin and coat, thanks to Conjugated Linoleic Acid (CLA) and Omega 6 fatty acid in it. This product is locally farmed, produced, and packaged in one dedicated factory, all the processes are never salted, they are all traced and controlled to ensure safety and quality of your dog.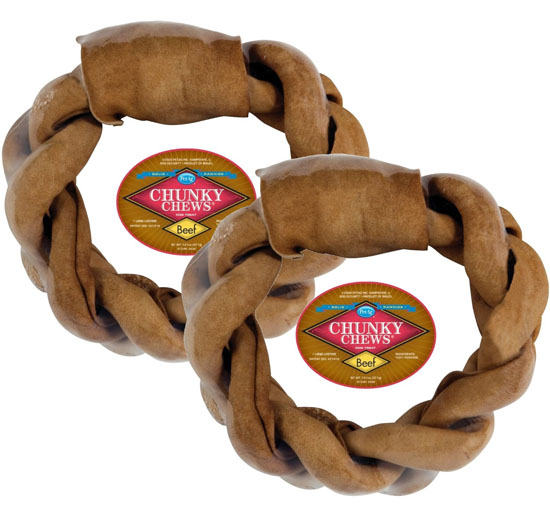 Mambe Pet Blanket is 100-percent waterproof, a perfect blanket to protect your furniture from your pet dirt, scratches or even urine. There are various sizes available, therefore you can choose which one suits your furniture, from king-size bed to an individual seat cushion, the color options are also pretty nice. If you own multiple pets, this blanket is definitely something you should have, it features warm mid-weight fleece on one side and soft black micro fleece on the other side, of course, there's a100% waterproof membrane between layers, no more liquid can get through this blanket. Never risk your furniture with conventional non water resistant blanket, it's a great investment that pays for itself in a few months.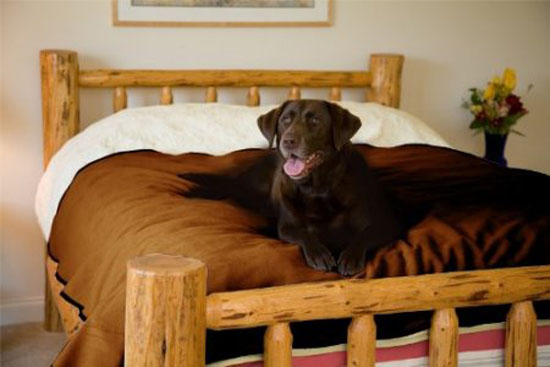 Kitty Cactus Scratch Post with Pom Pom is a great scratching post instead of your precious furniture. Entice your cat with cat nip, this durable and attractive scratch post can handle a rough play, both of you and your cat will love it. It satisfies your cat natural instinct to scratch, available in a wide variety of styles and sizes to fit your cat's height and your budget as well. This model measures 10-1/2-inch width by 11-inch depth by 16-inch height, it's ideal to keep your kitty active for hours, a great way to make your cat exercise. The post is covered with long lasting carpet and with its durable construction, it lasts for years.
Where to buy Kitty Cactus Scratch Post with Pom Pom?
– GRPet
– Amazon
– Newegg
Tweets by @pawfipet