Browsing articles tagged with " cat toy"
Cats love to race inside a tunnel, that's why it makes sense to have Cat Tunnel Collapsible 3 Way Tunnel to entertain your feline friend. It comes with 3 bonus toys, even when Christmas is over, your cat will still think it's Christmas. This tunnel is a great thing to have especially when you have overweight cat, as your cat running around inside the tunnel, your cat is getting great exercise and happy. It's easy to set up as well as store, you can simply fold it away when not in use or wash it down with garden hose to clean it.
This tunnel features 50-inch length with 10-inch diameter. Don't be surprised when you watch your cat just can't stop racing through this tunnel, it's a great toy for an active cat, because unlike those straight tunnel toys, this one is split to 3 entrances/exits, it would be fun to watch.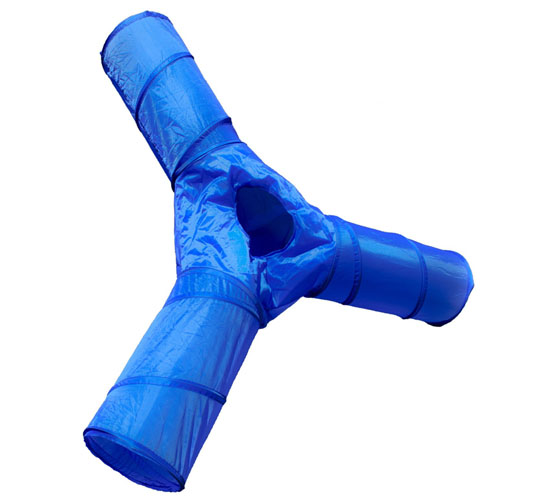 Play with your feline friend and tease your cat with Zanies modern eco-friendly cat teaser. This cat toy is a combination of natural canvas, twine and wood. As a modern pet owner, we are sure you are green conscious person, this modern cat toy is eco-friendly since it's made of natural materials. Watch as your kitty having fun with a mice dangles from a 49cm pole.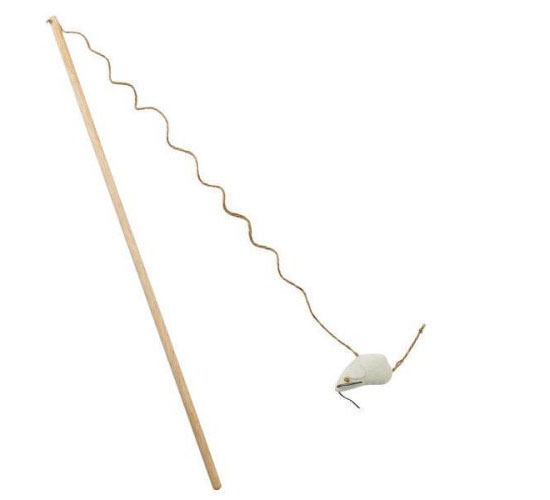 It's a cat's instinct to hunt a mouse, therefore Kong Natural Mice cat toy would be a perfect gift to your cat. This toy is made from eco-friendly materials, natural and renewable, it's very safe for cat. You can use this toy to stimulate the cat's hunting and stalking instinct, watch how your cat reacts when you throw these mice.
Tweets by @pawfipet