Browsing articles tagged with " Activity Monitor"
Do you love your dog? If your answer is yes, then we believe that you maintain your furry pal health, keeping them at their best. You can do this by taking your pet to the vet for routine check up, but if you want to do more than that, you might be interested in getting Whistle Activity Monitor. It's an on-collar device that tracks your dog's activities, in this way, you'll get to know what your dog's up to, whether they get enough exercise, rest, and play. You can measure all your dog's activities, giving you a new perspective on day-to-day behavior and your dog's long term health trends, all information is available from your mobile devices.
Attach this waterproof device on you dog's collar, it's pretty light that your dog won't mind. It updates all the data in real-time, wirelessly using Wi-Fi and Bluetooth connectivity. You can check everything conveniently from your phone and share adorable moments with friends and family.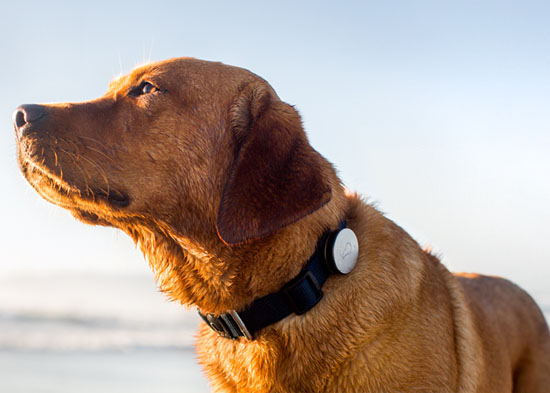 Tweets by @pawfipet