Browsing articles in "Medications"
Nutramax Dasuquin is specially formulated to keep your dog's joint healthy. It is based on more than 10 years of researches on joint health supplement, a very cost effective formula that provides comprehensive joint health management for all dogs. When dogs get older, they can suffer from this common disease. It's pretty heartbreaking conditions as dogs feel pain every time they move, you'll notice that your dog doesn't love running or climbing the stairs anymore, even rising to greet you can be a painful experience for your best furry friend. The good news is, there are a lot of treatments in the market to keep your dog's joint healthy, one of the best supplements is Nutramax Dasuquin.
Designed by a French veterinarian in 1990, Tick Twister has been one of effective tick removal tools in the market. This little tool works almost all the time, we said almost, because it works best for engorged tick (it looks like grey raisins on the skin). For tick that is still in feeding process and not yet engorged, it would be a bit difficult to get it off.
Tick Twister removes the tick without having to compress its body while detaching from the skin, by doing this, we can avoid the possibility of the tick's body fluids injected into the wound site. Do you know when tick bites, it injects hypostome (long, central mouth-part) into the skin? Well this part is covered with sharp spikes which help keep the tick tightly attached while feeding. Instead of pulling the tick, Tick Twister features twisting motion to remove the tick while keeping the tick's mouth-parts intact, using the traditional tick remover, there's possibility that the mouth-parts left in the skin.
Nutramax Cosequin DS provides the essential supplement needed by dogs to maintain their healthy joints. As your dog grows older, it's a common problem for his joints to become less flexible, thus impacting his mobility and quality of life. You really don't want to see your best furry friend to feel pain every time he plays or jumps.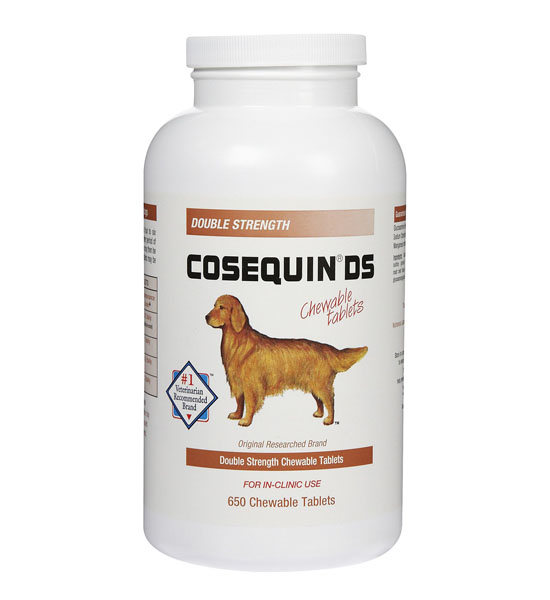 Zymox Otic Enzymatic Solution has bee proven to be very effective medication to treat acute and chronic inflammation of your pet's ear that usually caused by bacterial, viral, and yeast infections. If your dog loves swimming all the time, it would be pretty difficult to keep the ears dry. Some people can try to avoid ear infections by drying the outside ear area and using vinegar in the ears after swimming, however, sometimes, it just doesn't work. In the end, the dog's ears might suffer from chronic ear infections that can cause terrible smell for its ears and sores around the ears because the dog scratches them a lot.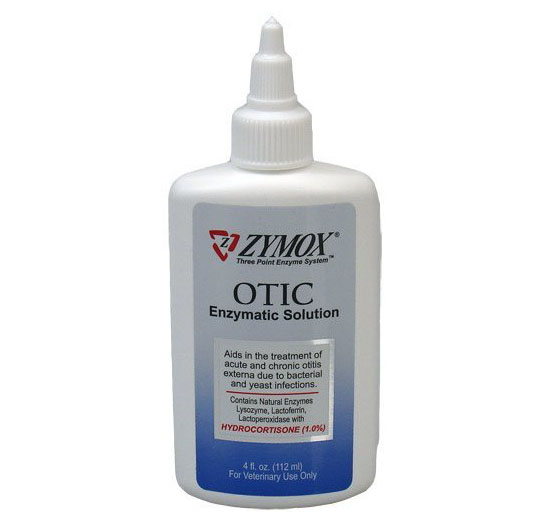 Having trouble with fleas and ticks on your lovely dogs? Merial Frontline Plus Flea and Tick Control comes to the rescue. This product has been proven can kill up to 100% fleas in just under 24 hours and continue. This product is not only effective to kill fleas but also flea eggs and larvae, this way you can be sure they won't develop new blood suckers that can hurt your best pal.
Merial Frontline Plus Flea and Tick Control offers 4 variety of products in different colors for different dogs:
Tweets by @pawfipet