Browsing articles in "Grooming"
Oster A5 Turbo 2-Speed Professional Animal Clipper is one of the best clippers in the market with many great customers' reviews. It boasts powerful rotary motor that runs cooler for better handling with 3000 strokes/minute in low speed mode and 4000 strokes/minute in high speed mode. It's a great clipper for both personal and professional use, the CryogenX blade with AgIOON antimicrobial coating is a great feature to reduce any bacteria growth. This clipper slides smoothly even through thick and coarse hair, its wider sweep allows you for faster cutting, yet this device is pretty quiet.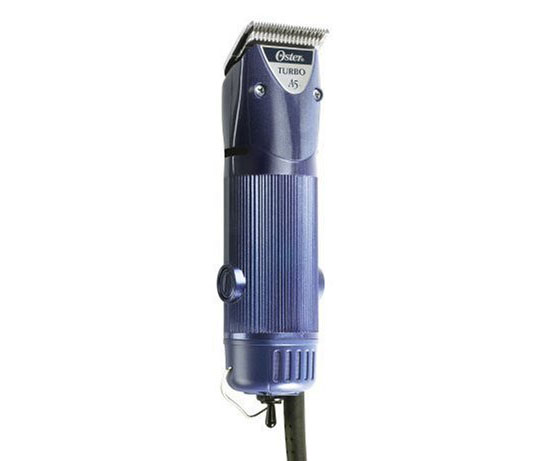 Grooming your cat is an act of kindness, but if you don't have the proper tool to do it, the process could end with a horror story. One of the grooming processes is trimming your cat's claws, this is where Ultimate Touch Cat Claw Clipper comes in handy. This tool is recommended by many professional groomers because of its safety and dependability. The stainless steel blade offers quick and easy nail clipping, save you from the horror story. Another tool that we'd like to recommend is Safari self-cleaning slicker brush, this brush removes dead hair, mats and tangles easily.
The quality of this clipper is superb, there are many happy campers agree on this. One of great features is the 3-year guarantee, yes, 3-year not just 1-year, awesome, isn't it? Most cats (well all cats actually) are not a fan of getting her nails trimmed but with the help from Ultimate Touch Cat Claw Clipper, your cat's nails will be clipped perfectly, as in nice clean cut.
Oster Gentle Paws Nail Trimmer (78129-600) will keep your pet looking at its best with no stress involved. This device trims your pet's nail quickly and easily. We've heard many horror stories when it comes to trim your pet's nails, however, when it comes to this product, we've heard different stories. Nail trimming can be a tough job and requires you to go to the Vet, but with the help from this device, you'll find it's safer and easier. This nail trimmer features 2 adjustable speeds and a rotating heads that gently trim the nails without giving any discomfort to the pet, the safety guard holds pet's nail firmly in place to prevent accidental hair winding. Instead of scratches on the floor, you'll be getting smooth rounded nails in the end.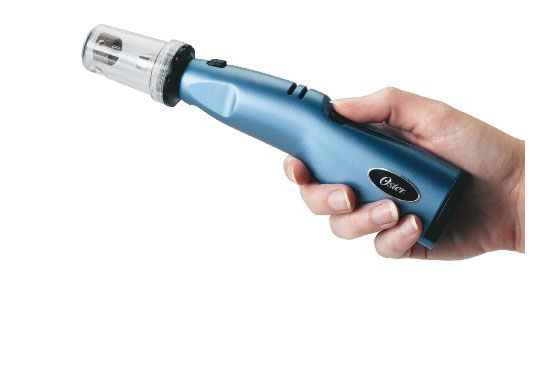 Paw Spa dog tub concept was born to answer the need of pet owners who live in urban area to have a proper place to bathe and groom their pets properly. If you live in an apartment, the only option left for you to groom your dog is in your bathroom or take your dog to professional pet salon.
Tweets by @pawfipet