AquaClear Power Filter is a hang-on filter which offers different types for different aquarium sizes. You can choose from 5 popular aquarium sizes: 20-gallons, 30-gallons, 50-gallons, 70-gallons, and 110-gallons model, just pick the one that fits your aquarium size. Its filter media system consists of patented, innovative re-circulation grip and multi-filter media stacking, the energy efficient pumps saves you from high operation costs. The company claims its filtration volume is 6-7 times larger than comparable filters in the current market, the flow control reduces the flow by 50% without damaging the filter's motor. Quick and easy installation is another plus point for beginners who want to use this device to keep the aquarium water clean and healthy.
AquaClear Power Filter works by drawing water from aquarium through its extension tube then transfers it into the motor. This motor pumps water out of the impeller assembly, this tube sends this unfiltered water to filter inserts to trap or remove any debris and particles to purify the water. This is not the kind of device that requires you to spend money on new filters every 2-4 weeks, because you might end up spending more money. This filter doesn't need replacement filter pads, it uses a block of foam to trap dirt, then every 1-2 weeks, you can clean the foam by squeezing it several times in water, please make sure that you use de-chlorinated water. Each unit comes fully equipped with AquaClear Foam, BioMax, Activated Carbon, and Cycle Guard to provide you with continuous biological filtration and superior water quality. If you have delicate fish and plants, you would love AquaClear Power Filter, it allows you to control the flow rate to keep your fish safe without sacrificing the filtration efficiency.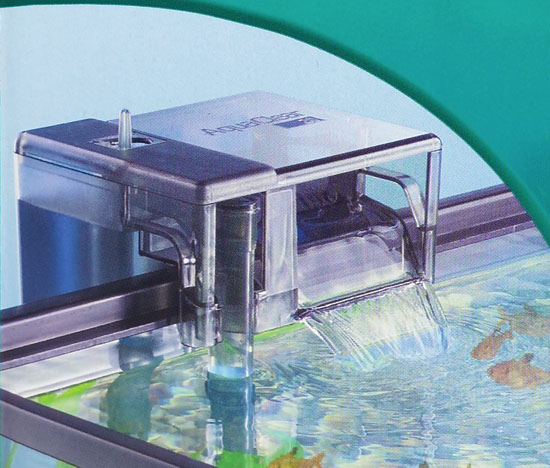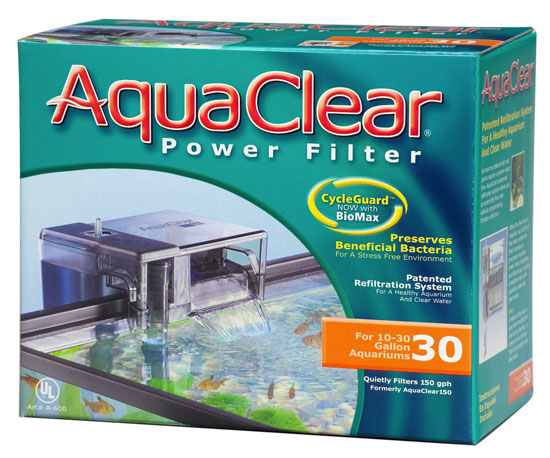 Posts in this website may contain affiliate links. If you purchase a product through an affiliate link, your cost will be the same but Pawfi will automatically receive a small commission. Thank you for supporting us!
Tweets by @pawfipet
What others are searching for