Browsing articles tagged with " water dish"
Bergan Gourmet Pet Refilling Water Dish is a simple water container to keep your pet hydrated while you are away. It is equipped with transparent container to allow you easily check the content level at a glance. There are 2 models available Elite (3 gallons) and Petite (1-1/2-gallons), the large opening makes you easy to re-fill as well as clean, it has a removable fill cap that won't release water until the tower is placed on the base. Whether your pet has short or large nose, they still can benefit from this product thanks to its large reservoir design.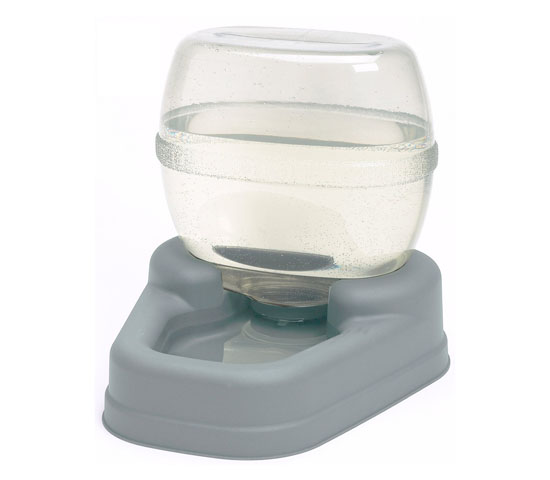 The water container stays securely in the base while the walls of the base are pretty high to contain the water inside, you won't find your dog spill the water out of it and make a mess on the floor. The wide base design is helpful to prevent tipping, unless your dog pushes it quiet hard, it will stay upright. It doesn't require any electricity, everything works naturally with its smart cap. Just in case you are looking for something more fancy, and of course more expensive, you can checkout Drinkwell pet fountain, the nice trickling water sound encourages your pet to drink more.
This bag is certainly a nice help for a short trip, such as going to the vet, travel by car or plane. Perfect for both dog or cat, SturdiBag Pet carrier features patented, award winning flex-height design. Although the company mentions "large", this bag actually pretty compact, ideally for small to medium sized breed. Light and durable, it can safely carry your pet up to 40 pounds, so if you have Jack Russel Terriers or Cavalier King Charles Spaniels, or any other small breed, you'll be just fine with this bag. The size is also perfect when you travel with your pet by plane, it is simply one of best in-cabin pet carriers. The egg crate style interior provides comfort to your pet.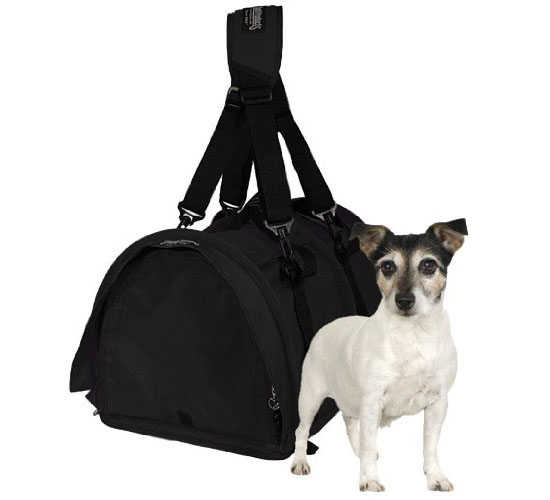 Tweets by @pawfipet
Recent Searches