Browsing articles tagged with " veterinarians"
If you prefer smaller animals instead of dogs or cats, you might go with rabbits or guinea pigs. We'd like to recommend Midwest Interactive Guinea Habitat Plus to keep your small furry friends safe. This spacious 8-square feet of living space is recommended by many breeders and veterinarians, the dividing panel allows you to separate between play area and care area. The lock-in-place doors also function as ramps for passage in or out and between habitats, you can configure this cage as you like with unlimited expandability. For easy access, this unit features full removable wire mesh top, cleaning should be easy, right?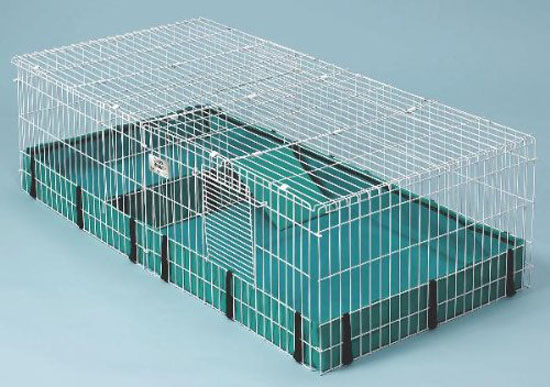 It's an ideal cage for average everyday guinea pig pet owner, your pet would have enough room to move around, eat, and exercise. It would probably take about less than 15 minutes to set this cage up, very sturdy. You can also add fleece or thick towel to cover this cage, it helps protect guinea pigs sensitive feet. Please pay attention to the dimensions (47"x24"x14") as this unit is pretty large (but not really that high), make sure you have the space for it. Midwest Interactive Guinea Habitat Plus is certainly a product that's designed by keeping guinea pigs in mind.
If you own multiple pets in your home or a very large dog, then you should consider purchase Drinkwell Big-Dog Pet Fountain. It's the biggest pet fountain model from Drinkwell which holds up to 2.25 gallons of water to ensure your big pet hydrated. Its patented watering system features 5-inch free falling continuous stream of water to attract your pet to drink from this fountain instead of your sinks or toilets. There's a large replaceable charcoal filter to ensure the water is fresh and odorless. You can also use the flow control lever to adjust a stream that's perfect for your dog or cat, there's a handy splash guard to keep water off your floor. It is completed with rubber feet to keep from moving around when used.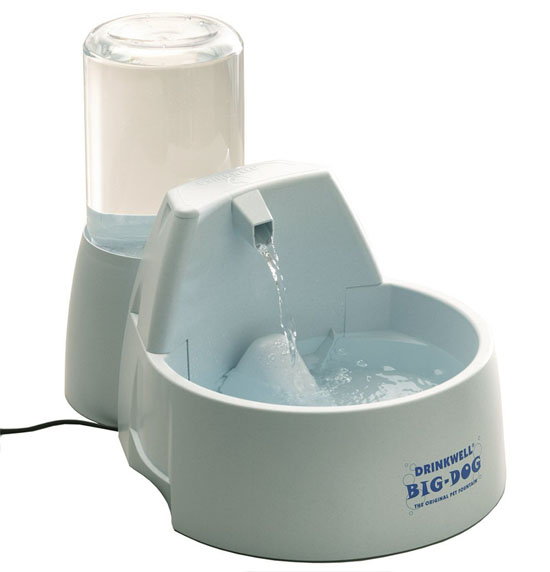 Older pets usually are having a hard time to jump to higher surfaces, especially when they are suffering from joint pain. Mr. Herzher's Smart Ramp is a great tool to help your pet to reach higher surface without any pain, this pet ramp is constructed using OSHA approved materials in order to provide better safety for your pet. The frame is made from tough material just like fiberglass ladders which can support up to 300-pound, you can be sure there's no accidental slipping, bounce, sliding or anything that can scare your dog away. With all those features, this ramp is still amazingly light at just 16-pound and recommended by most veterinarians.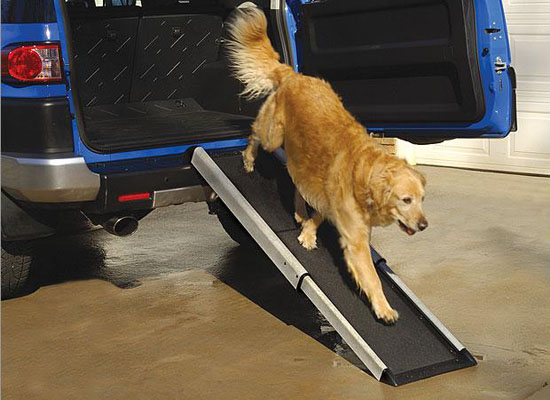 Tweets by @pawfipet