Browsing articles tagged with " toys"
Dogs can get bored with their toys and most often than not they can resort back to chewing your precious shoes. So, why not giving your dog a unique and wacky new toy to chew? Checkout Kurgo OriGummi dog toy, available in 2 models, each one is inspired by origami, it stands heavy chewers. Each one is made from a rugged nontoxic plastic with central compartment (Crane model) that you can use to keep some treats to encourage your dog to play with it for hours. Now, Kurgo OriGummi dog toy is more irresistible than your shoes. The edges are gentle on gums and teeth, they help to brush your dog's plaque away, even during play time. There are 2 internal squeakers (dog model) to persuade your dog to keep on playing.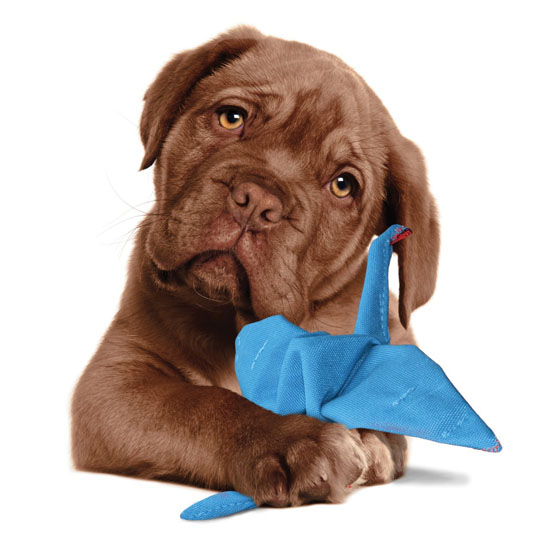 Petmate Dogloo Xt Dog House brings you an adorable igloo-shaped dog house with high winds to promote great air circulation. Winter won't be an issue as this igloo keeps your pet warm, yet it cools during summer, thank you to its structural foam construction. Your dog would love this house, it is also a great shelter when your dog loves to hide. You might want to place some treats and toys to attract your dog or cat (yes, it's a great house for cat as well), once your furry friend knows how cozy and comfortable this igloo is, you would have problem in calling them out.
Super Pet My First Home Deluxe Multi-Level Pet Home provides creative and spacious environment for your small furry friends. It's safe and has multi-level environment where your small pets can exercise and play, an ideal home especially for ferrets. This unit comes in parts, however, it's easy to assemble, just snap-together all the parts to create 1 great multi-level home.
Bonkers bird toy is part of Brainy Bird Wild Series Toys. If you haven't heard of it, your bird probably miss the fun of playing with it. This toy provides hours of entertainment and challenging fun, it captivates your bird attention from the very start.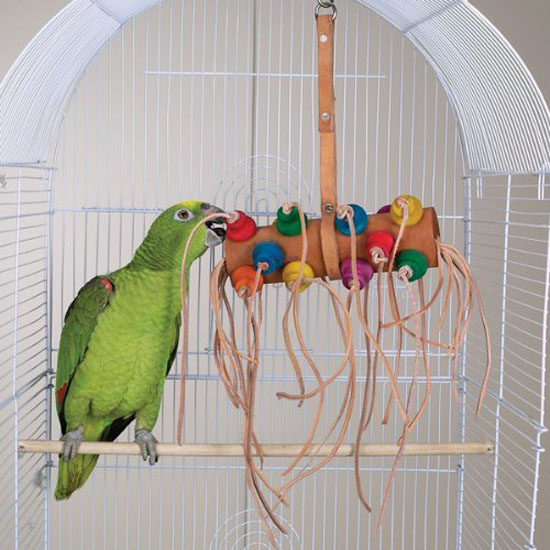 Tweets by @pawfipet