Browsing articles tagged with " signs dog will give birth"
Having a dog is wonderful and when your dog is about to give birth, it can be a great time as well. Even though you don't play pretty important role in delivering those puppies, you should still care and understand when it's time for your dog to go into labor so that you can help your dog to prepare everything. It's an exciting time but it can also give you lots of worries, especially when you don't know when the labor process will happen. In this article, we'd like to provide you with essential information, signs when your dog will give birth or into labor, some basic information, and what you need to prepare.
Some basic information that you need to know is how long your dog's been pregnant, take her to vet on regular basis to monitor the pregnancy. You should know that dogs are pregnant at around 58 to 68 days, but 63 days are usually the average of delivery date. Unfortunately, most people don't exactly know when their dog mated, because the process can be accidental, but usually as dog owner, you can make some predictions. When this happens, you should look for signs of labor.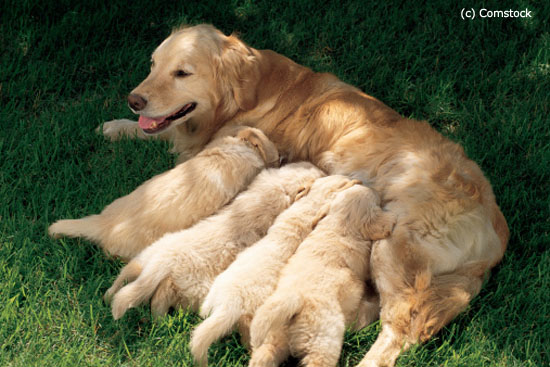 There are certain things that you need to prepare, so that when the labor process is happening, you have all items you need at one place:
1. Comfortable Blanket
2. Towels (yes, more than 1)
3. Thermometer
4. Washcloth
5. Cardboard box
There are few signs that you need to pay attention to recognize that your dog is about to give birth:
Continue reading »
Tweets by @pawfipet
Recent Searches