Browsing articles tagged with " prongs"
Training a dog can be easy or difficult, different dog requires different method. One of effective tools you can use is Dogwidgets DW-3 Remote 1 Dog Training Shock Collar with Vibration. Wait, before your close this page with disgust, remember, not all vibration shock collar is bad, some dogs can be insensitive to your conventional method, they need to get subtle, humane shock to remind them to behave. Before making your dog to wear the collar, you must test the vibration level by yourself. You can place the collar on your hand and feel for yourself the best level to startle the dog but not harm them. This rechargeable collar works best with dogs from 15 to 100 pounds.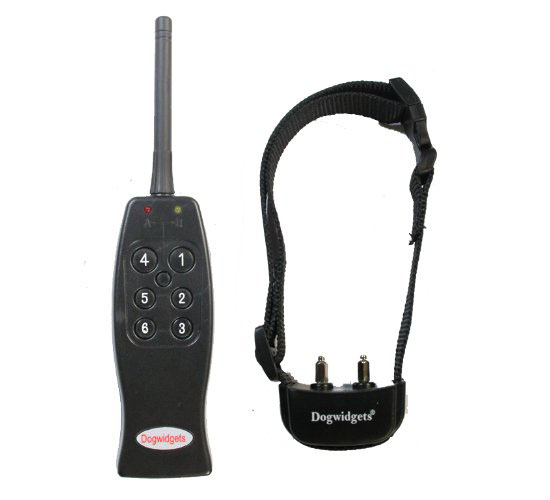 Rechargeable Remote 2 Dog Training Shock Collars with individual control is ideal for two dogs that bark constantly, not knowing when to stop. Each collar works for dog that weights from 15 to 100lbs, so you can wear this on your dog whether he is small, medium or large sized dog, pretty flexible, isn't it? The transmitter has 600-feet range, we think that's enough to control your dog. You can choose to correct your dog individually with 2 levels of shocks and 1 level of vibration, however, even when you only have 1 dog, you can use the other shock collar as backup.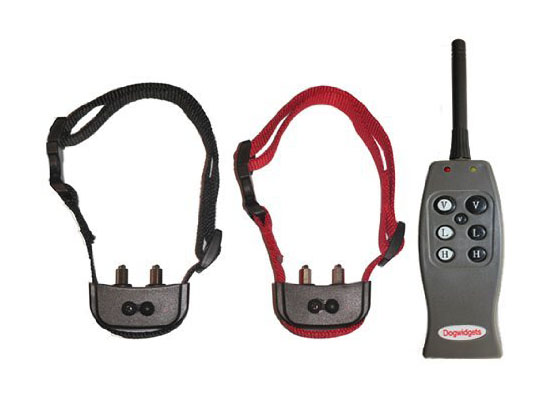 Tweets by @pawfipet
Recent Searches