Browsing articles tagged with " product"
Do you have bad stain on the carpet thanks to your furry friend? Well, you might need the help of Bubba's Rowdy Friends Pet Supply Company Pet Stain and Odor Terminator. The company claims that this stain remover is approved by veterinarian and highly recommended to use to clean after your pet. It is safe, cruelty free, and has been proven to remove toughest stains and odors out of your beautiful carpet.
The founders of this product have 2 large breed dogs, they are English Mastiff and Newfoundland, you can imagine the mess and smell when they pee on the carpet. Over the years, these pet owners had tried many different brands of stain cleaner and odor removal products, however, the result didn't give them satisfaction, so they made it their mission to create and manufacture the pet odor eliminator that really works and of course, clean the urine stain as well.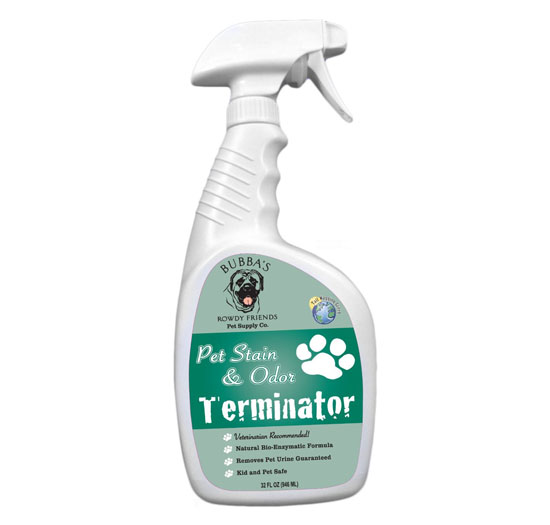 Keep your little angel eyes bright and clean with the help from Angels Eyes Tear-Stain Eliminator. It is formulated specially for dogs to eliminate tear stains from the inside out and bring back the clear bright eyes of your furry friends, simply sprinkle it on the food daily and you'll see the result in 4 to 6 weeks. At first, you might feel a bit hesitate to get this product due to its price, most people do, however, once you see the result, you would purchase this product in bulk so that you will never have to be without. Is it really that good? Oh yeah, click here to read more reviews from many happy customers.
It is also said that this product is safe even during pregnancy, but for puppies, you should only give it to them when they are already more than 6-weeks old.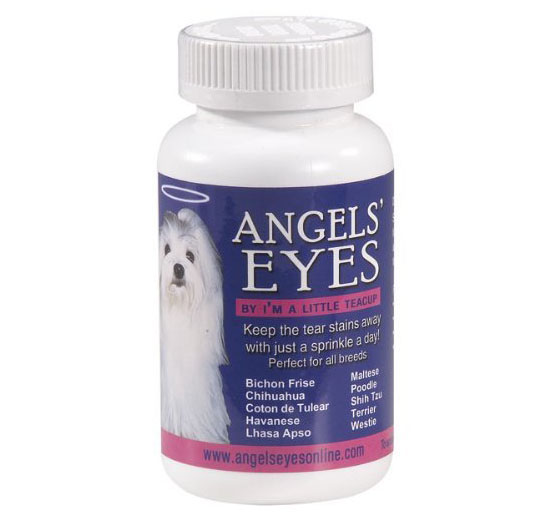 Zymox Otic Enzymatic Solution has bee proven to be very effective medication to treat acute and chronic inflammation of your pet's ear that usually caused by bacterial, viral, and yeast infections. If your dog loves swimming all the time, it would be pretty difficult to keep the ears dry. Some people can try to avoid ear infections by drying the outside ear area and using vinegar in the ears after swimming, however, sometimes, it just doesn't work. In the end, the dog's ears might suffer from chronic ear infections that can cause terrible smell for its ears and sores around the ears because the dog scratches them a lot.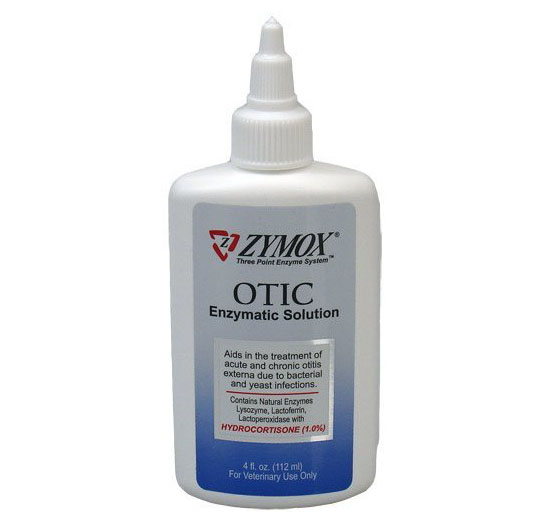 PetZoom Pet Park indoor dog potty is a revolutionary product which offers pet accident-free living, especially if you live in a place with no yard. This product is made of a synthetic surface, the look and the feel is similar to real grass, thus, inviting your dog to urinate on it instead on your carpet, furniture or floor. If you think you don't need this, think again. There are times when you can't come home on time or take you dog out just like his daily routine. The last thing you want to find when you get back home is his mess all over the house.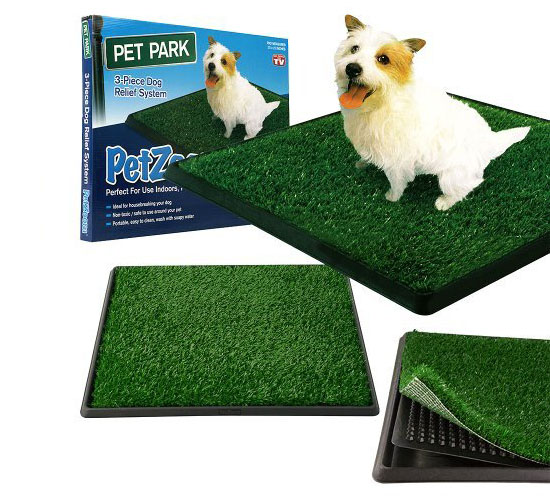 Square Playtop cage is constructed of durable wrought iron with white powder coated finish. It's a beautiful cage with .75" bar spacing that makes it a perfect cage for small birds such as lovebirds, cockatiels, small parrots, parakeets. This cage features 2 wooden perches as the perfect spot for your birds to hang out while the top cage can be opened to create a play area.
Petmate Pet Steps (29530) is a carpeted pet steps for small sized dogs or cats. I always take my little furry friend to sleep on my bed, however, she barks every morning giving me a hint she wants to get down. Having these pet steps allow my dog to go down by herself without waking me up. Each step is carpeted to prevent accidental slip, perfect for aging dogs too. You can place it near raised platform such as couch or bed; it helps to reduce your dog's stress from having to jump on and off all the time. This lightweight product has been designed to fit most of sofas or beds, it comes in durable one-piece construction, no assembly required.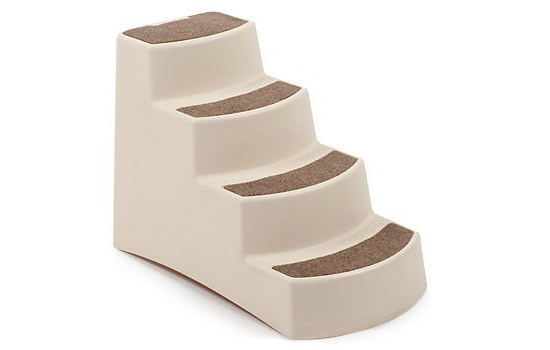 Petmate Pet Steps product is made in U.S.A with product dimension of 29 x 15.5 x 20 inches and weight only 3 pounds (29530). There are many pet step products out there, we suggest that you pay attention to its dimension since you need to make sure the product has the perfect height. We read there are reviewers complain that the product being too high or too low, however there are many more say this product has the perfect height to reach higher surfaces for their dogs to use. Now you know why we suggest you to pay attention to the product's dimension.
One issue is pointed out by many customers since this product is made from plastic. The foot base slides on a hardwood floor. To prevent this from happening, you can use a couple of strips of masking tape for the bottom edges, it fixes the problem. Masking tape is strong enough to hold it steady.
For some dogs, you need to train them to get used to using these steps. It takes regular training to get them on and off higher surface using it, some dogs just don't like new object in their territory. Petmate Pet Steps use 25-percent recycled materials.
The Petrodex dental chews are specially formulated and designed to reduce plaque and control tartar of your dogs. It's available in different sizes for small to large sized dogs. Dogs love chewable snacks, this product is no different. When your dog's saliva touches this chew, Petrodex releases special enzymes which activate the anti-bacterial system in an instant.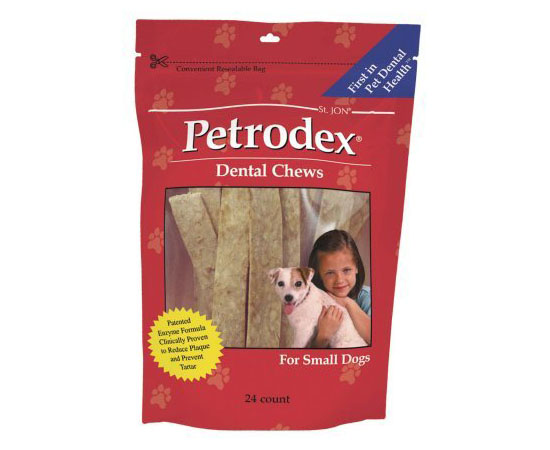 Tweets by @pawfipet