Browsing articles tagged with " peanut butter"
You can bake custom dog treat for your dog using this cool Bake-A-Bone The Original Dog Treat Maker. It comes with healthy recipes, all natural without any preservative, including organic and gluten free recipes. You can bake your own recipe to ensure your dog only gets the best, healthy ingredients. It bakes all those treats in minutes, perfect for dogs of any size, from small, medium, to large. You can also mix bacon, peanut butter, chicken, or organic ingredients in it, decorate your treats with fun. The bones are pretty soft, so your dog won't have any problem in chewing one, in fact, they just can't get enough of these delicious treats.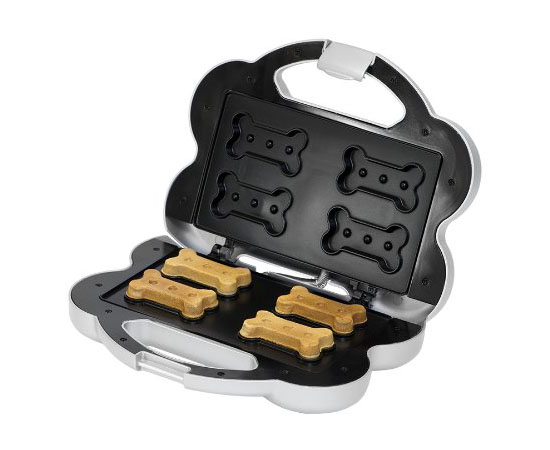 Made in USA, this Redbarn Peanut Butter Filled Bone will drive your dog crazy. It's a delicious cut femur bones stuffed with peanut butter, a delicious treat that keeps your dog teeth healthy at the same time. It's a real peanut butter inside, it's a taste that dogs can't resist, even when the filling is gone, we're pretty sure your dog would still love chewing the bone. For heavy chewers, this bone is an ideal gift, puppies can use the small size while adult dog can chew bigger one. This bone lasts like forever, you can also add peanut butter once it's empty.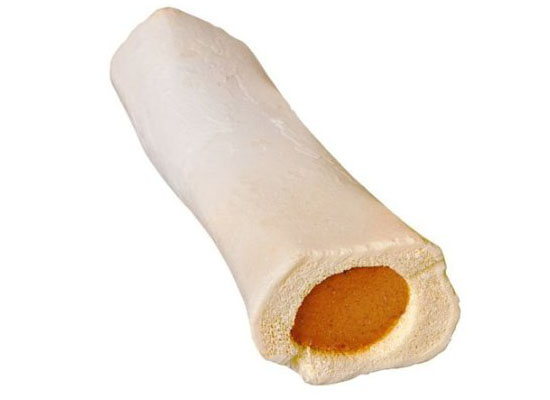 Where to buy Redbarn Peanut Butter Filled Bone?
– Amazon
– ThatPetPlace
Tweets by @pawfipet
Recent Searches