Browsing articles tagged with " money"
You can bake custom dog treat for your dog using this cool Bake-A-Bone The Original Dog Treat Maker. It comes with healthy recipes, all natural without any preservative, including organic and gluten free recipes. You can bake your own recipe to ensure your dog only gets the best, healthy ingredients. It bakes all those treats in minutes, perfect for dogs of any size, from small, medium, to large. You can also mix bacon, peanut butter, chicken, or organic ingredients in it, decorate your treats with fun. The bones are pretty soft, so your dog won't have any problem in chewing one, in fact, they just can't get enough of these delicious treats.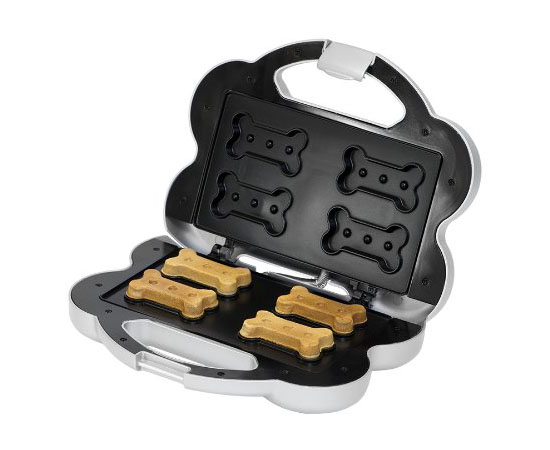 You can save more money by buying pet food in bulk. However, don't let those ugly bags occupy your kitchen, keep those pet food inside Vittles Vault Stackable Pet Food Container. It's perfect to have when you have multiple animals in the house, the easy access allows your kids to feed your pets even when you're not home. This container has been designed to be the best in its class, it keeps pet food dry and fresh without giving nasty plastic smell. The "lock-down" double gaskets really trap the smell inside, so you won't have to deal with your dogs or cats try to chew into it.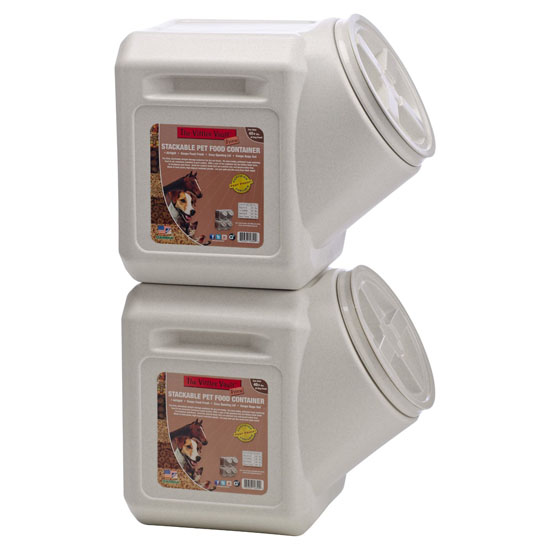 Lay EZwhelp Washable Whelping and Puppy Pad against any crate walls or box and let those cute puppies to sleep on it comfortably. This pad is especially designed to wick moisture from the top surfaces (quilted) and send into the soaker layer. It features great absorbency while minimize any leaks due to its waterproof barrier at the bottom. The laminated pad is said to be eco-friendly without sacrificing its performance, even after many normal wash cycles, you would still find this pad is highly functional. Ideally, you can use these pads for puppy training, whelping, or furniture protection, you can save a lot of money. Measured 41" x 41", you should place the brown stain-resistant top facing forward while the white textured barrier as the bottom.
During winter, your cat won't leave Slumber Pet Thermal Cat Mat. It's a mat that will keep your cat warm and comfortable without having to spend money on electricity. It works by reflecting the cat's own body heat back to the animal, so don't be surprised when all your cats gather around and sleep on it. This mat is ideal for aging pets, kittens, animals recovering from injury, it provides soothing comfort to them. Available in gray and blue color with leopard-print motif, the pad is machine washable for added convenience. Each mat measures 22" (L) x 18.5" (W), the surface is so soft and comfortable, we pretty sure your cat would love both sides equally.
Tweets by @pawfipet