Browsing articles tagged with " heavy duty construction"
You can save more money by buying pet food in bulk. However, don't let those ugly bags occupy your kitchen, keep those pet food inside Vittles Vault Stackable Pet Food Container. It's perfect to have when you have multiple animals in the house, the easy access allows your kids to feed your pets even when you're not home. This container has been designed to be the best in its class, it keeps pet food dry and fresh without giving nasty plastic smell. The "lock-down" double gaskets really trap the smell inside, so you won't have to deal with your dogs or cats try to chew into it.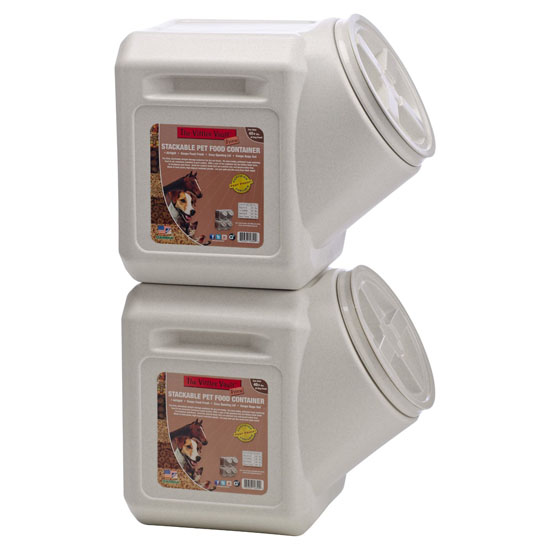 Pioneer Pet Ceramic Drinking Fountain (6022) features attractive and heavy duty construction. Its replaceable charcoal filter ensures clean, safe, and great tasting water for your pet all the time, dogs or cats, they all will be attracted to drink from this fountain. You might also consider to purchase along some extra filters for future use. Pioneer Pet also offers plastic drinking fountain of the same model, however, some people prefer to purchase this ceramic because it's definitely more aesthetically beautiful, sleek, and sturdy (no scratches). The unique modern raindrop shape blends perfect in your modern interior décor, this is not the kind of pet drinking fountain that you want to hide.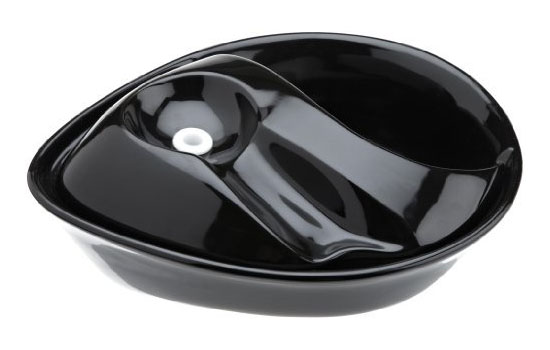 Tweets by @pawfipet