Precision Pet Soft Side Play Pen provides safety while still gives the freedom for your pet to move around. You know that pets are not supposed to be restricted no matter what. Walking, running, playing are great activities to keep your pet happy and healthy. However, most owners don't feel comfortable to let their pets run around during trip or in unfamiliar places. This is where a playpen comes in handy.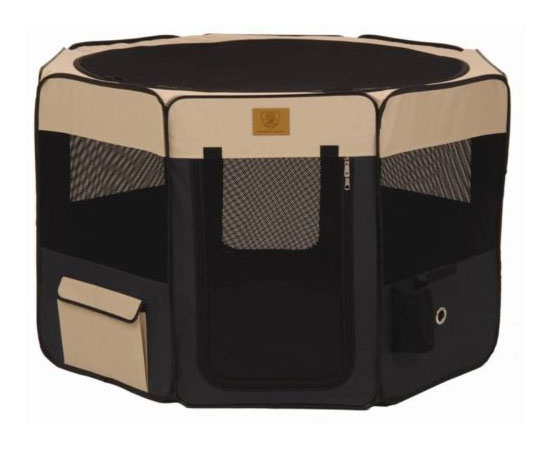 Nathan Danials is the person behind Wrap modern birdhouse design. His goal is to create modern shelters for our feathered friends. His newest collection, called Wrap birdhouse is available in four different color variations.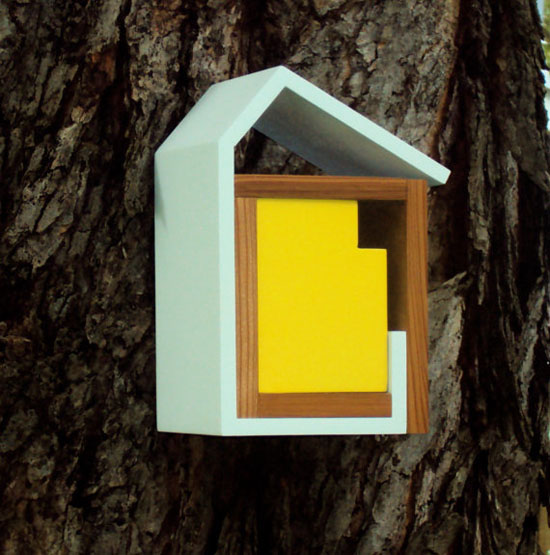 Innotek BC-50B Bark Collar helps you to train your dog to stop that annoying barking. This device has been designed to stop bad behavior of your dog immediately, you'll notice the difference not too long after using this unit. In fact, you feel like you need a help, you can just call the free training hotline where they'll be happily to assist you through any challenges.
Tweets by @pawfipet