Browsing articles in "Feeding and Watering"
Dish of Desire bird feeder is definitely not your ordinary bird feeder. Designed by Frederik Roijé, this bird feeder concept allows you to present different variety of menus to the birds. Beautifully designed, this product is using red cedar, porcelain, and aluminum as its materials. Each of these bird feeders is made in Holland.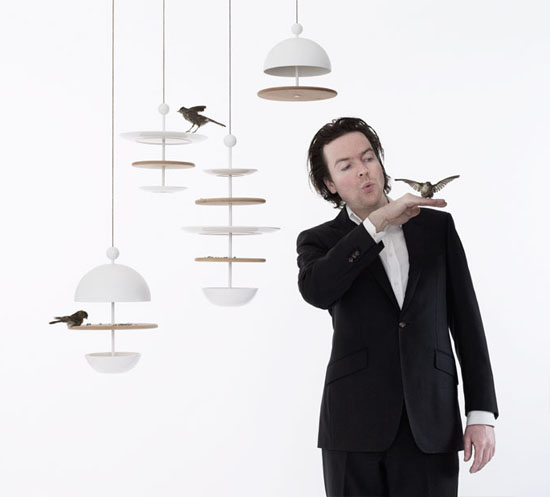 If you love the company from small songbirds, try to install Duncraft Classic Window Pane Feeder at your house. It is a durable 7-inch long transparent plastic feeder. It's meant for small birds, since other larger birds such as cardinals won't fit in it, but they might stick around to collect what's dropped on the ground. This window bird feeder offers unique experience, watching birds eating only from inches away at the comfort of your home.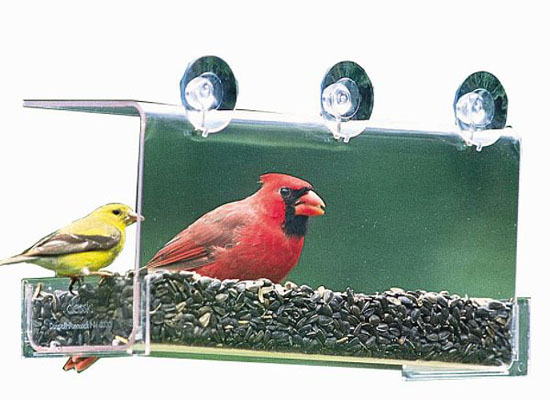 Tweets by @pawfipet
Recent Searches